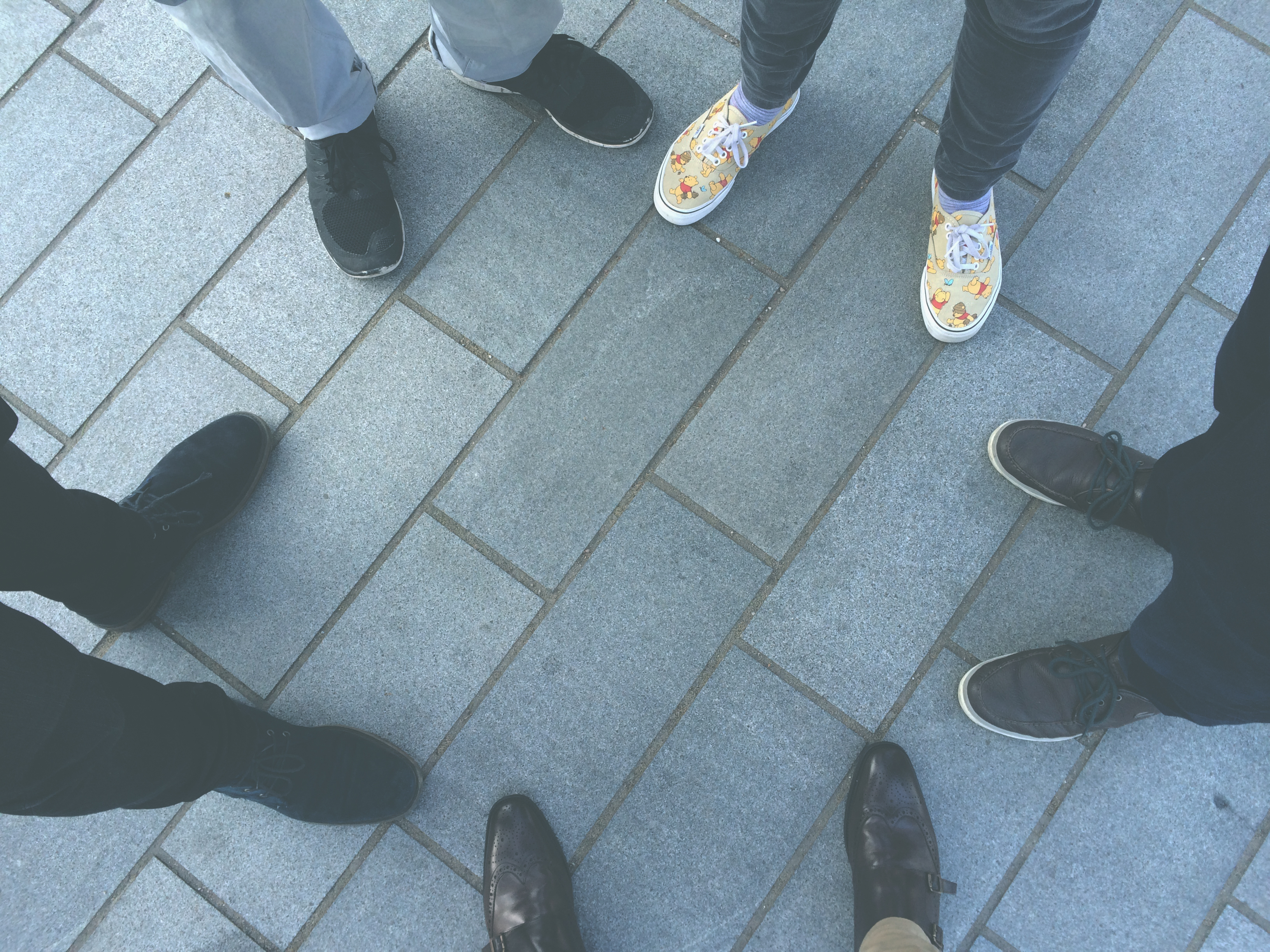 Children
Our desire is to support parents in their effort to bring children to Jesus and to help guide them into a personal relationship with Christ. Children's ministry services are offered each Sunday morning during our 9:00 am and 10:30 am services for infants through grade five.
For more information, please contact Pastor Julie.
Students
Our students in grades 6-12 gather together as a large group on Sunday nights for fun, food, and worship. Large groups are followed by small groups to get deeper into God's word. We also invite students to worship with their families on Sunday mornings during our 9:00am and 10:30 am services.
For more information, please contact Pastor Adrian.
College + Young Adult
ONE ministries meet at the church on Wednesday Nights @ 7:05pm for music, a message, fellowship, and food. We have a van shuttle service available to campuses. We also have a young adult Life Group held on Sunday evenings.
For more information, please contact Pastor Billy, or connect with us on twitter or instagram.
J.O.Y. (Just Older Youth)
J.O.Y. is ministry for those 55 and better, providing fellowship, recreation, ministry and travel opportunities. We gather on the third Wednesday of the month at 5:30 p.m. at the church for a carry-in covered dish supper. All are welcome to attend.
Please contact Pastor Jim for more info.
Men
Men's Ministries at HFCN challenges men to become men after God's own heart. We offer weekly Prayer Patrol on Thursdays at 6:10 AM. A Men's Meaningful Meal is hosted at 12 noon on the 2nd Thursday of each month at Traditions restaurant. Our annual men's retreat is offered each April.
To get more info on Men's Ministry, please contact ____…
Women
Women's Ministry at HFCN invites women into closer relationships with the Heavenly Father and other women in order to recognize and nurture their value and unique purpose. All women are invited to join in for prayer on Thursdays at 8:30 a.m. or 6:30 p.m. We also meet on the 4th Thursday of each month at Wood Grill at noon for lunch and learn.
For more information, please contact Carolyn Lewis
Not sure where to get connected? We want to help! Message Karen Good for more help.